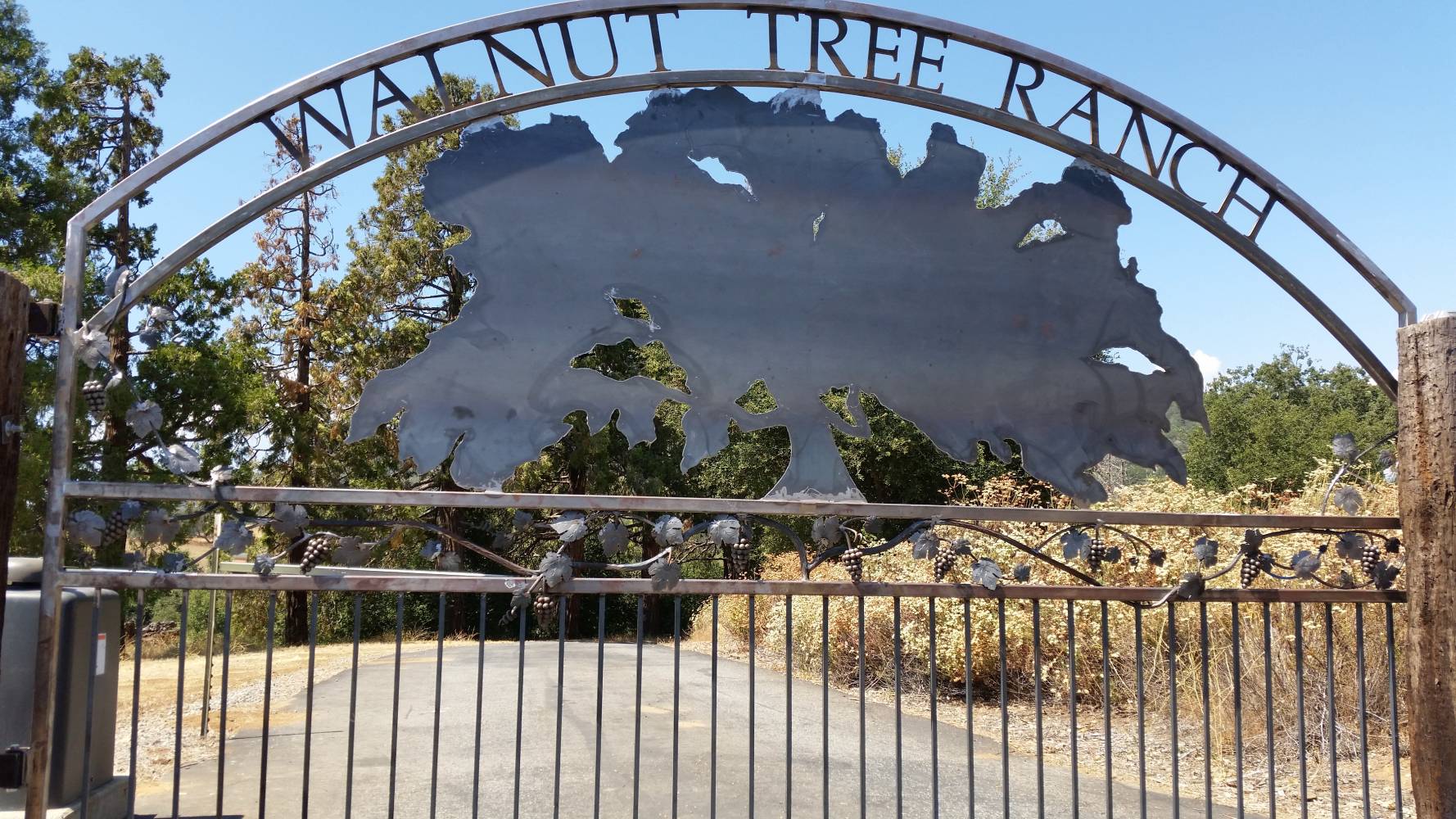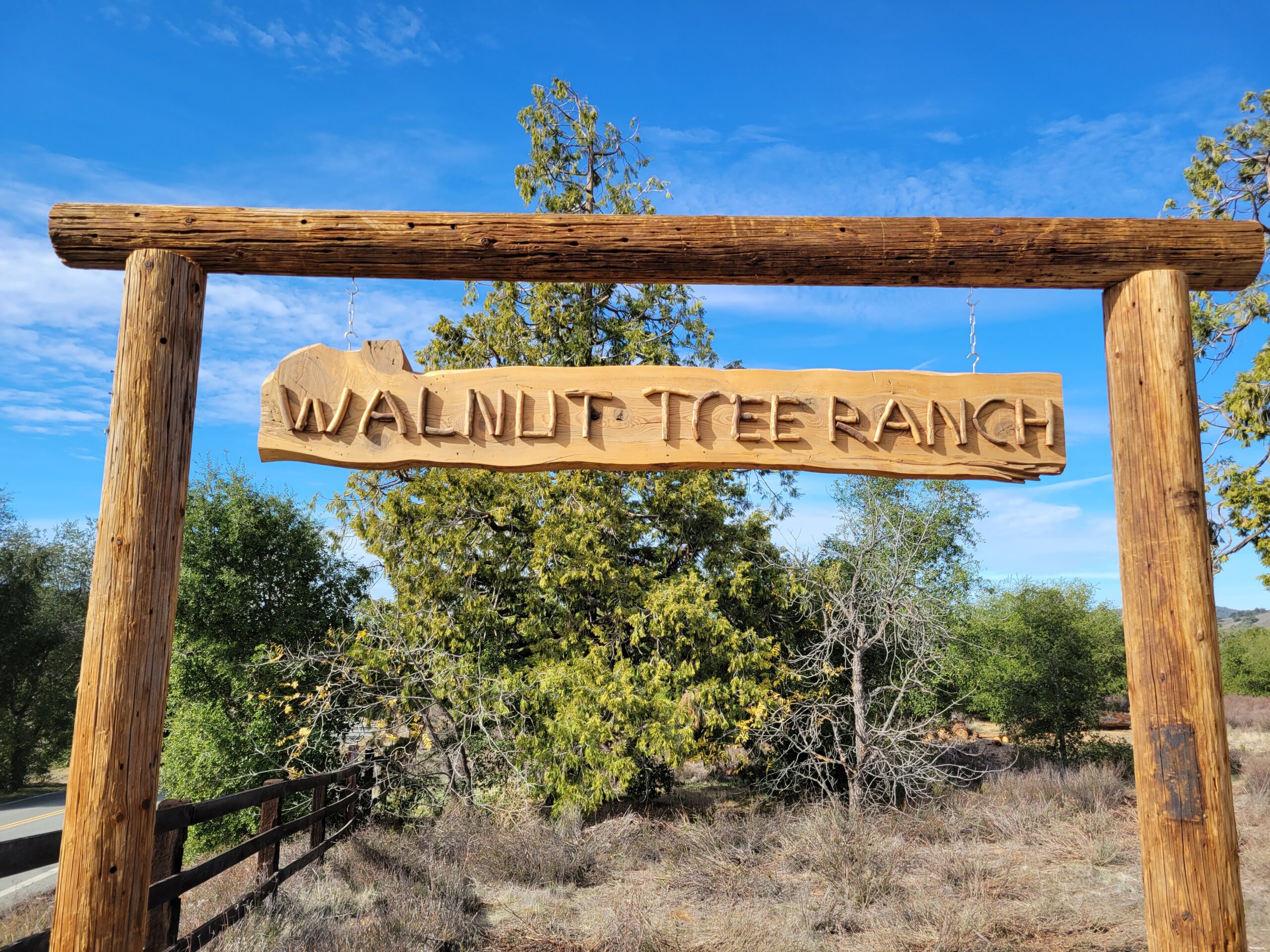 We are a small boutique winery in San Diego County's picturesque backcountry. Our vineyard includes the red varieties Sangiovese, Zinfandel and Cabernet Sauvignon. Our Sangiovese vines are clones of the Grosso cultivar from the Montalcino, Italy region - home of the world renowned Brunellos. Our Zinfandel vines trace their lineage to an old growth vineyard in California's Amador County, and our Cab vines are clones of vines located in the vineyard that supplies the most sought after fruit in Napa Valley.
We offer several Sangiovese vintages in the Brunello and Super Tuscan styles as well as multiple Cabernet Sauvignon and Zinfandel vintages.  Make a reservation to visit us via the Wine Tasting page. We offer private appointments that include a winery tour/winemaking tutorial hosted by winemaker Paul, culminating in tastings of our available vintages. A truly unique experience!   Occasionally we are open to drive-in visitors.  Look for temporary roadside signage in the SANTA YSABEL area that we display on those days.
We also consider requests for hosting wedding events depending on the time of year and expected number of guests.  Look for us on The Knot website.
Paul and Tammi Hedtke