Small Boutique Winery in
San Diego County
Walnut Tree Ranch is a boutique winery offering wine tasting and winery tours for small groups and couples by reservation only.  Our picturesque location, a short one hour drive from the San Diego metro area, offers a welcoming backcountry ranch atmosphere and scenic surroundings to match the uniqueness of our wines. We look forward to welcoming you soon to experience the terroir of our wines!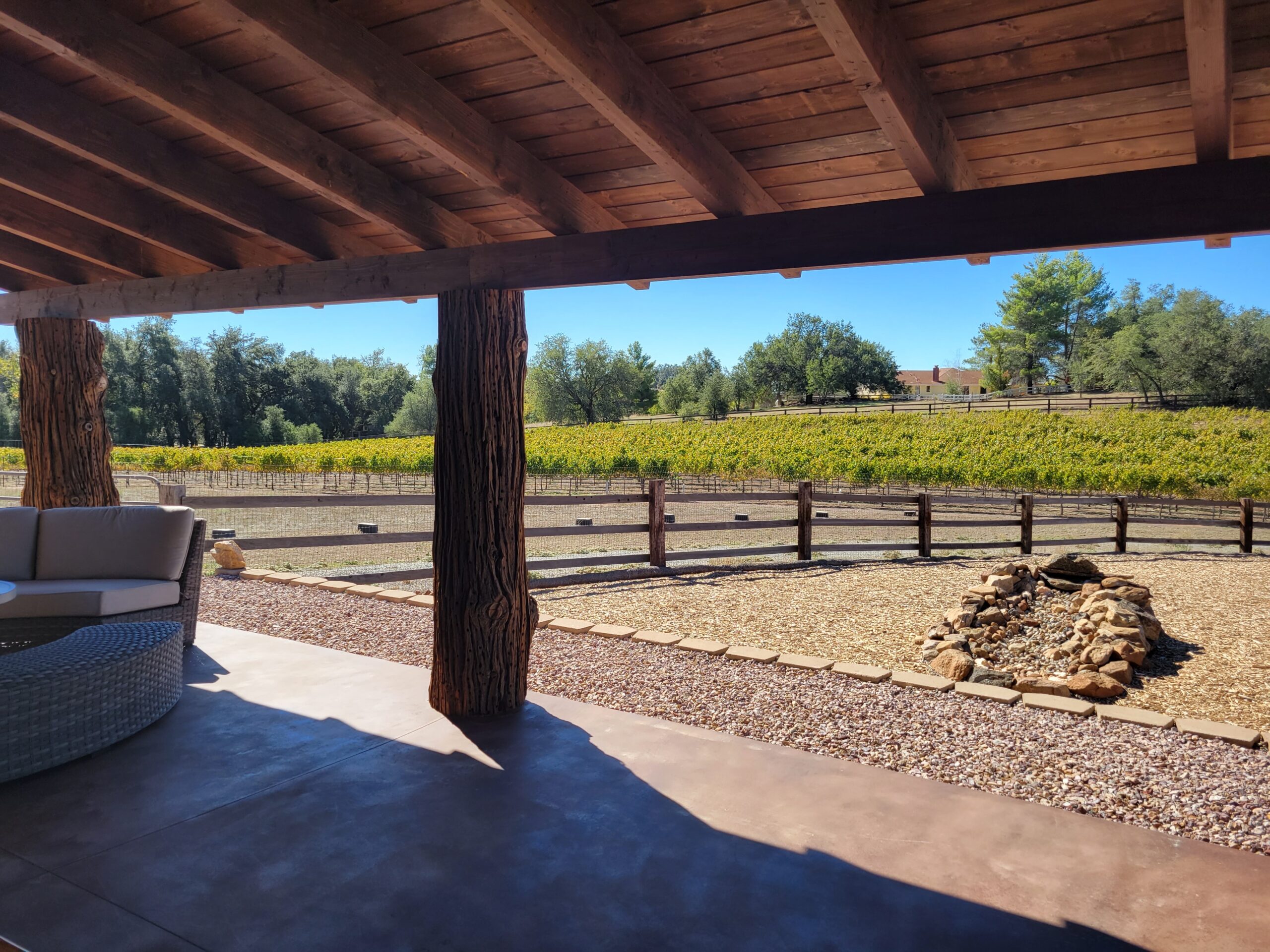 Visit and
Experience Our Terroir
Come to our beautiful vineyard and winery located in one of the most picturesque areas in San Diego County. We welcome reservation requests from couples to small groups of up to ten people.  Our aim is to provide a personalized experience rarely found at a typical winery.  We look forward to having you visit and tour our winery as well as taste our selection of wines. Come experience the natural beauty of Walnut Tree Ranch!
Our Story
Walnut Tree Ranch